BIO.AUDIO.LOC - 48 HOUR SCI-FI LONDON CHALLENGE... →
LONDON 48hr SCI-FI FILM FESTIVAL ENTRY THE BRIEF GIVEN TO US BY THE FESTIVAL: Title: BIO.AUDIO.LOC Line: Why don't we try covering it in tin foil and see? Prop:& Last week we had the honour of attending a screening of the top 20 films for the SCI-FI-LONDON 48hour Film Challenge at the Stratford Picture House, including our very own 'BIO.AUDIO.LOC.' the standard was...
PALM READER: Noble Host
http://www.metalhammer.co.uk/news/palm-reader-noble-host-video-premierefree-track-download/ So here it is! We have just directed and produced the video for their single Noble Host from Palm Reader's forthcoming debut album "Bad Weather". Exlusively through Metal Hammer! Download this song for FREE via BandCamp - www.wearepalmreader.bandcamp.com
1 tag
9 tags
1 tag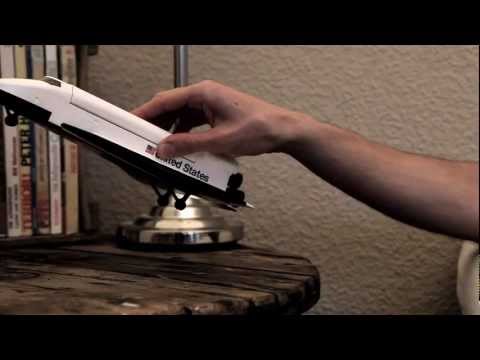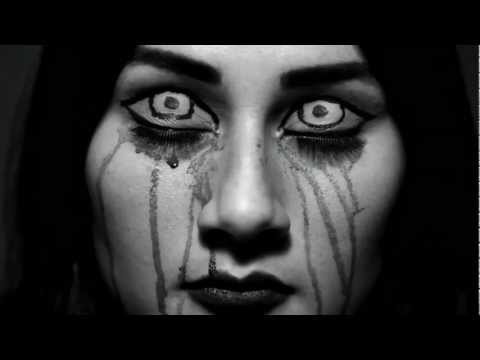 11 tags
18 tags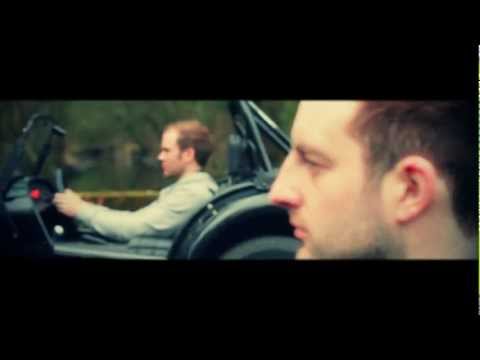 Oldswiss are now on facebook! Please head over and... →
15 tags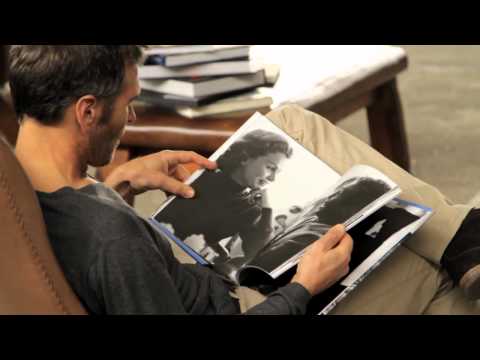 16 tags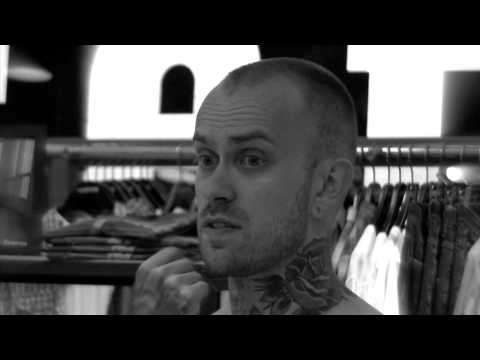 12 tags
12 tags
Watch
Our entry to the 'E4 Sting' competition.
8 tags
7 tags
Watch
Esme, The second of the 2 short film we made recently.
Watch
VOLO, A Short film we recently made.
8 tags
Watch
A Teaser Trailer for a short documentary we are currently working on.
Being | Equal clothing website we created Promo... →
7 tags
Watch
A Second Promo video for Being | Equal clothing
6 tags
Watch
New promotional video edited by us for Being | Equal Clothing
5 tags
4 tags
4 tags
8 tags
Watch
First Attempt at Clay Animation
6 tags
3 tags